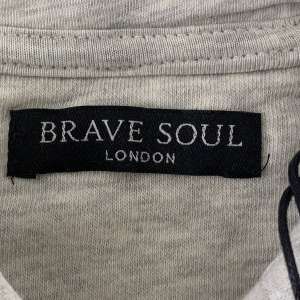 Choosing the right materials for your brand label is as important as choosing the right materials for your products, as your brand label will stay attached to your product once all of the other packaging have been removed.
Your label can be designed to meet your aesthetic, material or cost aims – and produced and delivered to the highest quality. With a diverse range of eco-based materials and finishes to choose from – coupled with a minimum order quantity as low as 1000 pieces – there is an offer to suit your requirements.
Look through the different examples below and then speak to us to begin developing the labels for your brand's next collection.