What We Do
Color Magic printers is the best printing service provider in Pakistan, delivering all you Garment accessories and marketing printing services.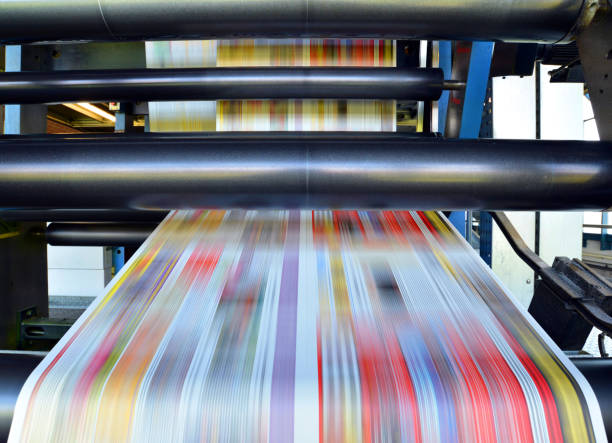 An OEKO-TEX® Certified Company
Color Magic Printers
Color Magic Printers provides a range of timely, high-quality and cost-effective printing and Woven Label services using environmentally friendly materials. Our specialist staff can advise you on all your printing needs, from design to the finished product.
All Type of Labels..
Color Magic Printers offers coverage for complete label production, consistent quality, and continuous service during peak demands – all at one place.
Woven Weaved Labels
Satin Printed Labels
Paper Printed Label
Heat Transfer labels
Testimonials
What Our Customers Say
"Color Magic did an incredible job in creating our new marketing & cartons. Their prices are very competitive, and their quality is excellent."
" Color Magic has consistently demonstrated the ability to provide quality work at a competitive price. We can always rely on them to have our printing completed on time."
"Thank you for the excellent service on the hang tags reprints and the new woven labels. I really appreciate your fine quality, speed and low price."
Brands Trust
Brands We are working with..
These brands are working with us since years, and they trust in our quality and services.